Bull and Cows for sale Highlander Angus and Angus Gelbvieh - Potchefstroom
Friday, 20 November 2020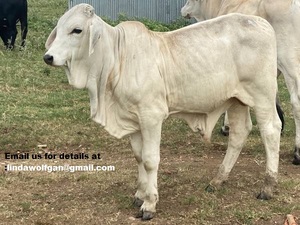 Item details
City:
Potchefstroom, North West
Contacts

Sonias
Item description
We are selling our herd of cows. Below is a description and price for each. Would entertain offers if taking entire herd or significant portion.
One Large Scottish Highlander / Angus mix bull (although he looks to be full Highlander). Age 7 Years. Has sired several calfs. Broad and good tempered.